There are times in one's executive career when our reputations are shaped and our legacies forged for good in the hearts and minds of those we work with.
These may take the form of a dramatic workplace shift, the death or sudden illness of a colleague, or something central to ethical leadership. Whatever the form, these modern-day challenges for executives tend to raise heartbeats (and perhaps brows, too), lead to questions and uncertainty and almost always call on individuals to decide what matters most to those touched by the situation.
There are issues – often involving human behaviour, language, attitudes and actions – that call on leaders to think very carefully about the potential risks or consequences to their people, the company, its sustainability as an ongoing concern and perhaps even his or her continued employment with a company.
Nothing sharpens the mind like a crisis, and figuring out the many potential pathways to get out of it.
Executive leaders are, after all, called to higher purpose. Along with the benefits of generous salaries come the responsibilities of leadership, and those are manifold. To lead, to leadership's full potential effect, is to serve others. Yet, during the course of regular business affairs, we may find our own values questioned, or perhaps even shaken.
There are times when we must take a stand, no matter the risk, if in our judgment character, and values and the future vision of the team must be put first. Each of us brings different strengths and vulnerabilities to our respective management roles, but sometimes, individuals cross the border between ethical behaviour and that which cannot be tolerated by the enterprise.
Yes, there may come a time when our own reputations will amount to nothing more than a reflection of how we led, how we engaged others, and what we did to solve problems that might have spun out of control had it not been for our own intervention.
The hard truth is that the most trying of times tests the leadership mettle of individual executives like no other. It is what we do, how we share tough messages and what we stand for that will etch the real culture of the organisation into the minds of others. We have all learned that culture and values are indeed moulded from the top of the corporate organisation chart.
If and when you are faced with a surprising new challenge, or perhaps even an unforeseen crisis, you must set aside time to think clearly. You would also be wise to confide in others you trust, and ask their guidance and perspective as you determine how best to balance your own duty with your own conscience.
Things aren't always easy on the road to the corner office. Learning who you are – and demonstrating what you stand for, and what you will stand against – is as important a virtue as they come.
To know one's own potential, you must know where you will draw the line in good times and bad, and how you will conduct yourself so that others will be willing to follow you.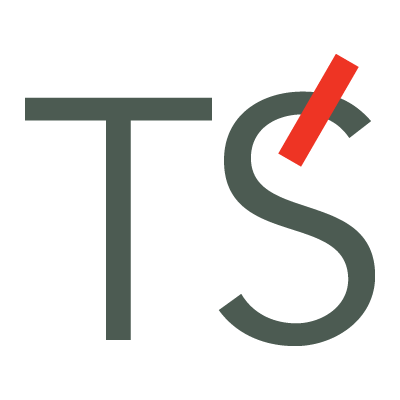 TRANSEARCH International is one of the leading executive search organisations in the world. Headquartered in Europe, we have representation in The Americas, Asia Pacific, Europe, Middle East and Africa. Our global presence allows us to service companies around the world – covering all the major industry sectors. For over 40 years TRANSEARCH International has, as passionate experts in the executive search and leadership consulting industry, built leadership teams for our clients.