Why great executive leaders are always looking for the best person to replace them
You're at the top of your game, helming an organization with flair and insight. Your teams are inspired and productive. Every measurable indicator has your company rocketing into the stratosphere. So laying out the groundwork for your own sidelining might seem counterintuitive.
Outstanding leaders know better. And effective boards should never be too far from a serious consideration of who comes next.
Succession ambivalence abounds
The more irreplaceable a leader, the more crucial it is for that leader to make their own succession plan a priority, and for boards to encourage and support those efforts. This means making room for the next generation of executive leaders and ensuring that they will have the experience to pivot confidently around the challenges of the future.
Yet only 35% of studied organizations have a formalized succession planning process, with only 14% rating their process as highly effective. That means less than 5% of these organizations have any confidence that they will find effective leadership past their current CEOs.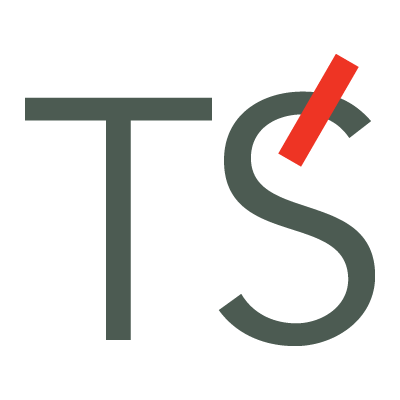 Bedford Group/TRANSEARCH is one of North Americas leading privately held executive search and talent strategy firms, with offices in Toronto, Oakville, Calgary and Boston. Founded in 1980, The Bedford Consulting Group is the North American partner of TRANSEARCH International, one of the Top 10 largest executive search firms in the world, with 60 offices in 40 countries.