TRANSEARCH held its inaugural People and Culture Roundtable earlier this month, which brought together 12 people and culture leaders to discuss the topic of 'The Future of Work'. It provided a platform to share experiences and strategies for navigating the complex landscape of modern HR practices.
The essence of our Roundtable events is to curate a space devoted to thought leadership, bringing together leaders in people and culture. It's a platform for meaningful connections, engaging conversations, and the exchange of industry insights. This first luncheon held true to that purpose, centering its theme on the transition from 'talent recipients' to 'talent generators'.
The event unearthed a plethora of insights that we will continue to share more of as we continue the conversation on The Future of Work. Here are five key takeaways that were drawn from this session that we hope can support you as leader, your teams and broader organisation:
1. Talent Transformation and Early Career Strategy
The discussions began with a focus on engaging talent at various stages of their organisational journey. Attendees highlighted the importance of capturing talent early on, viewing junior staff as potential future assets. This approach emphasised the value of retaining, upskilling, and nurturing talent from their internship phase all the way to their transition into full-time roles. This strategic approach not only ensures a pipeline of skilled individuals but also fosters loyalty and dedication among employees.
2. Leveraging Data for Informed Decisions
Data-driven decision-making was a popular topic, underscoring the importance of data analytics in guiding effective talent strategies. By identifying trends and patterns, organisations can make informed decisions that align with their long-term goals and evolving workforce needs.
3. Creating a Flexible and Inclusive Work Environment
The luncheon also delved into innovative approaches for attracting and retaining talent, including creating strong employer brands, supporting flexible work arrangements, and exploring the concept of 'boomerang talent' – attracting back former employees. Attendees shared strategies such as job-sharing and tailored work arrangements to address talent shortages and enhance overall engagement.
4. The Power of Strategic Storytelling and Leadership Impact
Transparency in storytelling emerged as a valuable tool in attracting talent and aligning candidates with an organisation's journey. Furthermore, the impact of leadership on organisational culture and employee retention was a key consideration, highlighting the essential role that leaders play in shaping the employee experience.
5. Embracing Changing Workforce Dynamics
Acknowledging the dynamic nature of the workforce, the discussions highlighted the need for continuous adaptation in talent management strategies. Flexibility and agility in HR practices are crucial in effectively responding to the organisation's evolving needs of the organisation.
What Participants Thought
Feedback from participants rated the luncheon as 'excellent' across the board, highlighting the value this presents to People and Culture leaders for leaders. Some of the feedback TRANSEARCH received from our guests include:
"Networking and hearing from others on how they are tackling the same challenges is what I enjoyed the most."
"It was a great opportunity to connect with other CPOs and hear their perspectives on the challenges in both attracting and retaining top talent."
"The opportunity to discuss the challenges of attracting and retaining talent across the various industries in which we all work – some very different challenges to what I've experienced was insightful."
Future People and Culture Roundtable Events
If you're interested in joining similar future events, click here to submit your interest.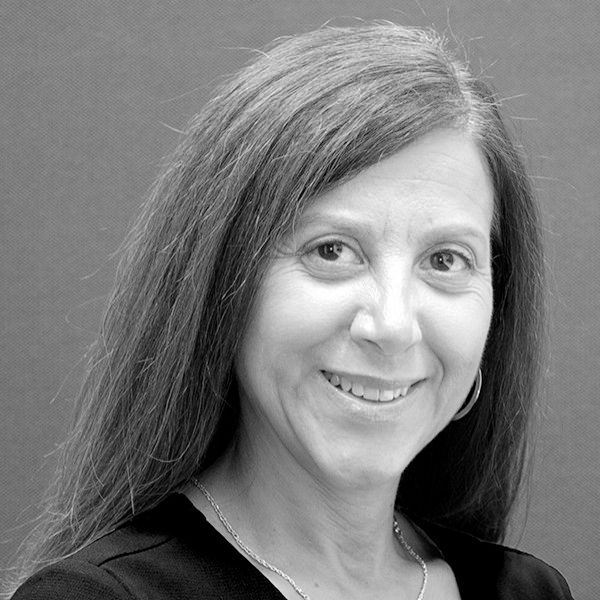 Silvana Pardo is a Director of TRANSEARCH International Australia, one of Australia's most progressive executive search firms and one of the leading executive search organisations in the world. With over 25 years of experience and an extensive business network of Human Resource professionals, Silvana enjoys an outstanding reputation as one of Australia's leading Search Practitioners. Read more…