TRANSEARCH was retained to conduct a search for a General Manager Intermodal for Aurizon (previously known as Queensland Rail). The GM Intermodal position called for knowledge of terminal operations where there was an intersection of rail, road and sea transport. This is a highly male dominated area however, the organisation wanted to ensure there was diversity and gender balance in the shortlist.
TRANSEARCH conducted a thorough search and after several weeks of talent mapping, screening and interviewing, a shortlist emerged. The shortlist was longer than normal as it included those candidates who met the brief, as well as emerging leaders who did not have the requisite experience but showed excellent potential and who, with support and development could rise to the challenge. This included both internal and external candidates.
The candidates who best fitted the brief were all males, but the best of the emerging leaders where predominately females. This was presented to the client who met a combination of these candidates. While the client was ideally seeking to appoint a female and were impressed with the calibre of female candidates, they ultimately made an internal appointment. Due to the criticality and autonomous nature of the role, support and development was going to prove difficult for this particular position, so they were forced into an uncompromising position and ultimately appointed a highly experienced internal male candidate.  TRANSEARCH then put the emerging female leaders on a watch list and referred them to other parts of Aurizon.
This a case study demonstrating a willingness to explore all options and providing opportunities for female candidates into emerging leadership roles.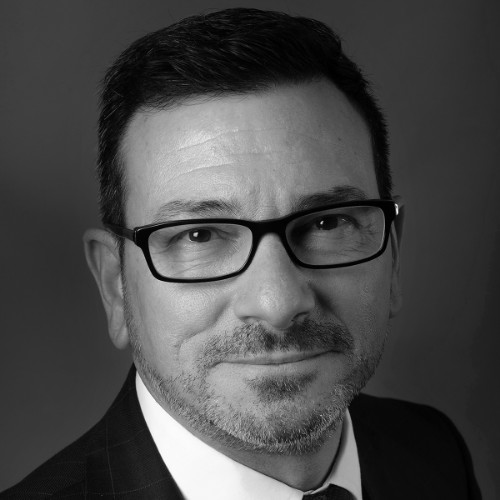 Bill Sakellaris is Managing Director of TRANSEARCH International, one of Australia's newest Executive Search companies and a Top 10 Global search firm. He possesses extensive industry experience having worked in sales and business management positions for multinational corporations such as DuPont and Ciba Geigy. He complements this experience with a reputable profile and deep understanding of executive search, talent management and HR consulting spanning over 20 years.