John O. Burdett
Organisation Culture, Leadership, Succession and Talent
Management Global Expert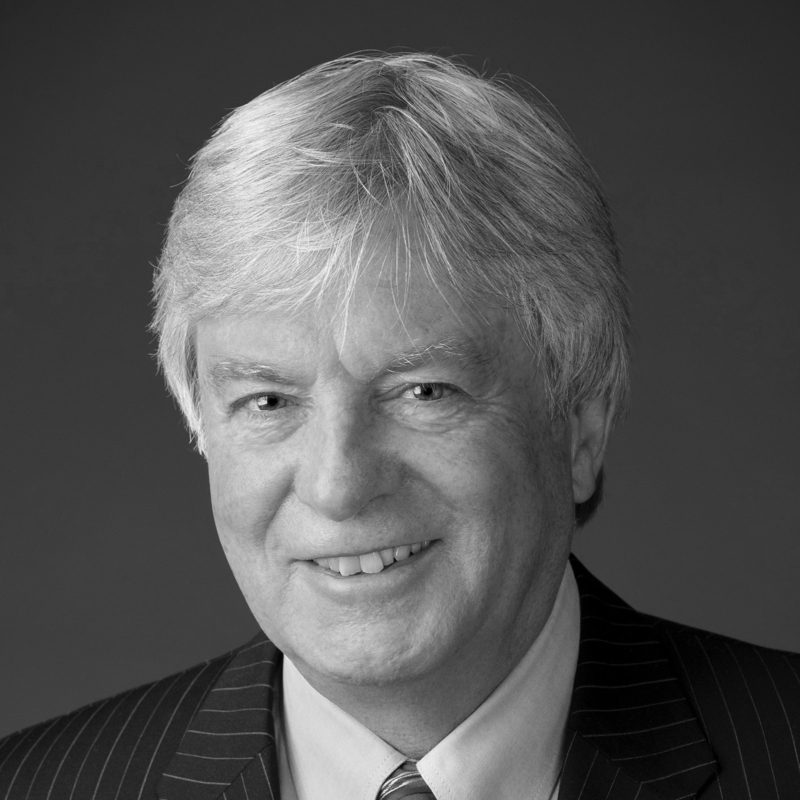 Strategic Advisor to TRANSEARCH International
John O. Burdett has worked in more than 40 countries as a renowned senior executive and as a consultant for businesses that are household names. John continues to work on leadership development and organisation culture for some of the world's largest corporations. In 2019, his work with ABB's top 240 executives received a major international award for the most innovative leadership development initiative of that year. His ongoing partnership with TRANSEARCH International means that his proprietary work on talent acquisition, in any one year, successfully supports many hundreds of top leadership appointments on six continents.
John has written extensively on executive coaching and was awarded international coach of the year by the Finnish Institute of International Trade. He has been acclaimed Business graduates at the University of Texas indicated that his material on coaching was the single most valuable learning source they took away from their undergraduate degree. He also coaches numerous CEOs and executive teams around the world in how to lead and coach. Apart from a range of corporate leadership workshops, he has taught at business schools on both sides of the Atlantic. His work on the MBA program at the University of Toronto received a teaching excellence award.
John has a doctorate in management development and is a Fellow of the Chartered Institute of Personnel and Development. In addition to numerous business articles and twice being awarded article of the year by MCB publications, he has published 15 books on leadership, talent management, coaching and organisation culture. A number of them are bestsellers. His Leadership Beyond Crisis Series came out in 2021 and in 2022, he brought out a fully revised version of his international bestselling book on executive integration: Without Breaking Stride. Throughout 2023, John has written and presented on the current challenges faced by organisations, including talent attraction and retention, succession, leadership traits of the future and measuring culture.
John's corporate and consulting experience traverses many companies and continents.
He has worked with global organisations such as General Electric (UK) introducing highly successful approaches to team effectiveness.
John has also worked with, and coached, Captains of Industry such as Sergio Marchionne who became the CEO of Fiat and later Fiat-Chrysler.
He played a key role in the merger and integration of Aluswiss Lonza, Pechiney/Metal Box and Alcan. He conducted 'culture workshops' for the top 500 high potential executives and helped develop the new culture, while retaining the best of the past cultures.
At Tamrock Inc – a Finland-based mining equipment company – he introduced 'Dolphin leadership' – a metaphor for a fast and agile approach to leadership.
John introduced a company-wide cultural initiative at Carrefour, which at the time was the second largest retailer in the world. The focus was on: (i) driving their new values into the organisation; (ii) establishing a coaching culture; and (iii) assessing and emphasising leadership balance (result and people).
Working with ABB for five years, John worked with the internal HR group and the top team to establish new leadership competencies and created an experiential learning, four-day culture workshop to drive the new culture. The intervention was received a major award as 'The Global Leadership Intervention of the Year.